Aspiring Teachers
The Peter Pan Teaching School Alliance recruits and trains new teachers using the Schools Direct programme.
For the academic year 2022-2023 we will be working in partnership with Two Mile Ash Initial Teacher Training Partnership. (MKITT).
We are really pleased to be working with the following Schools for ITT 2022-2023
Bedford Nursery Schools Federation – Peter Pan and Cherry Trees Nursery Schools
Edith Cavell Lower School
Shortstown Primary
Goldington Green Academy
Crosshall Infant Academy Trust
St James VA Primary School
Springfield Primary School
If you are an aspiring teacher and would like to pursue a career in teaching please get in touch. We are happy to support applications from candidates who have a school that is ready to support them on either salaried or tuition route.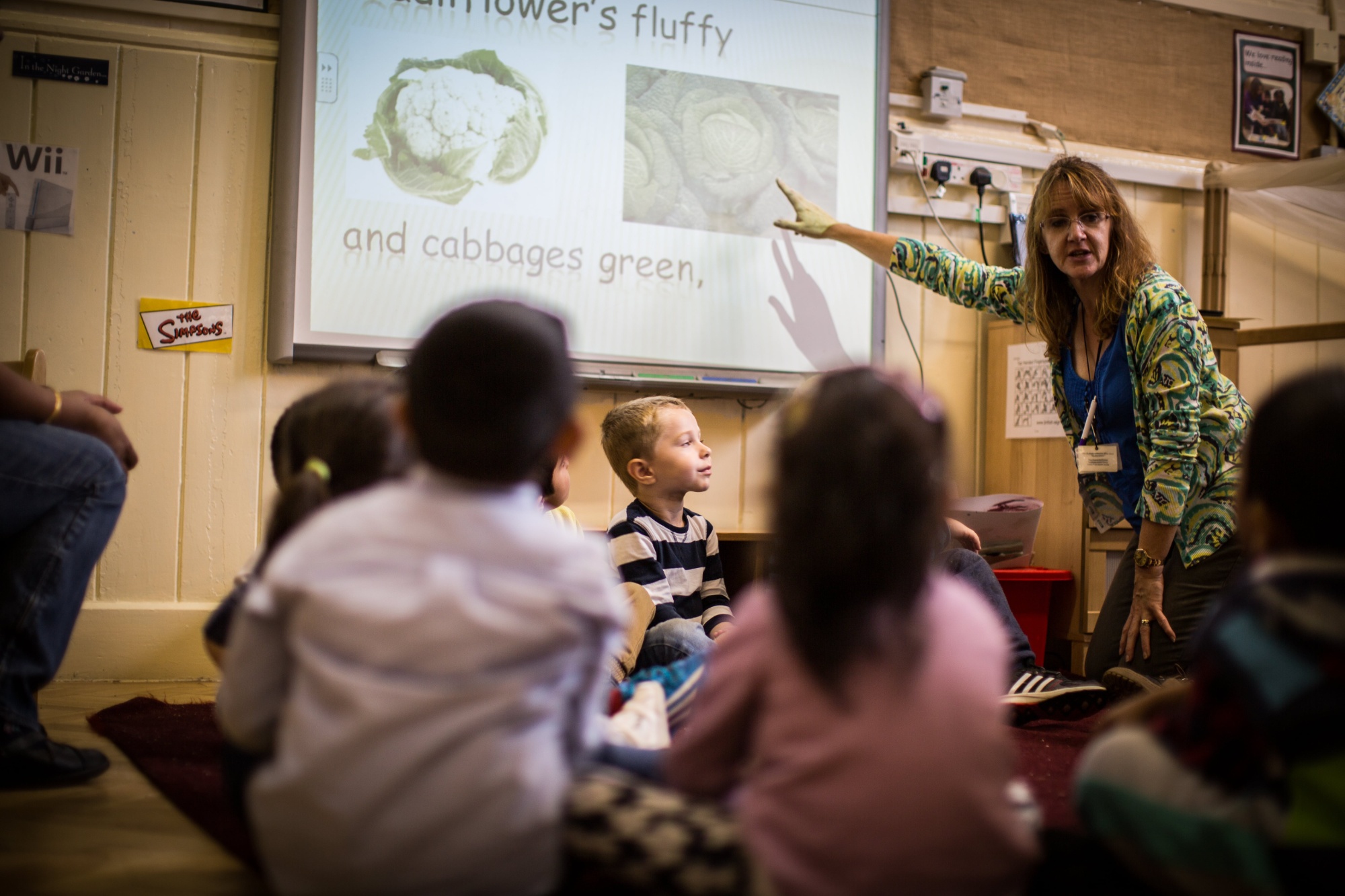 For an informal chat about a career in teaching please call us on 01234 350864.